Protect Your IP
Discover the best protection you can get for your Intellectual Property
in my new book, and get daily insider tips that will maximize the
protection of your milliondollar idea.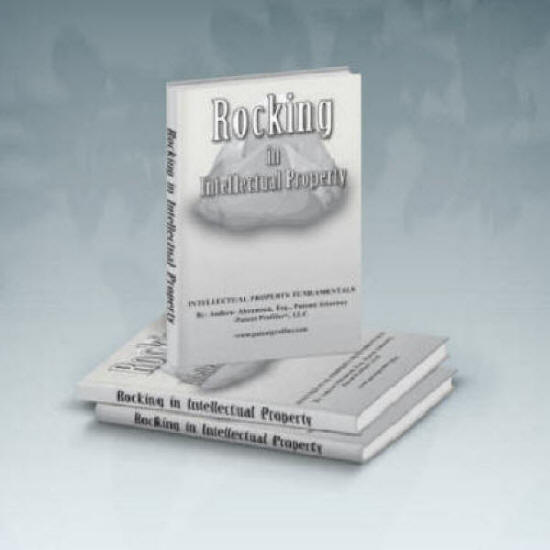 Why Choose Us?




OVER 40 YEARS OF EXPERIENCE COMBINED





Our partners have both worked at several law firms. Our partners are 1) Andrew Abramson, who was 1st in his 1st year law school class, and 2) The other partner has a PhD from Brown in medical sciences.

INDIVIDUAL

APPROACH

Andrew does IP for computer
related ideas (software, apps,
servers, etc.). The other partner
does IP for medical ideas and
consumer products. We take
our time to get your IP right.

CONSTANT UPDATES



We give our clients updates at every step, from before filing your IP with drafts and status of the work to after we file your IP. We are an innovative, user-
friendly & cost-effective IP firm.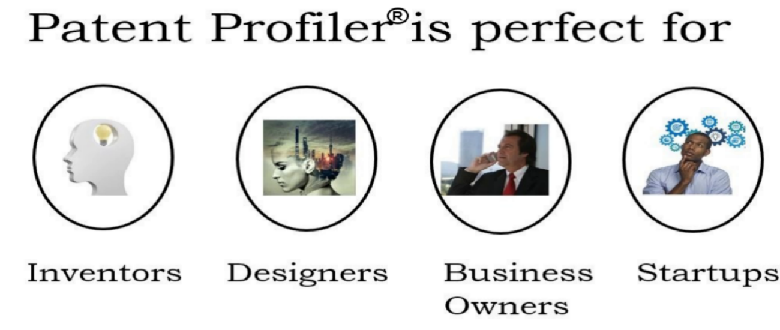 ...who want to

be the first

to file their

invention in a way

that protects it

from being copied.

...any IP that

a person creates is

their IP if protected by

law. Trademarks are

used to distinguish

companies' goods &

services from those of

other companies. Trademarks

can protect names,

logos, etc.

...

business owners must

innovate. Innovation

may create more sales.

New product and

service creation

go together with IP

(patents and

trademarks).

...startups must be

different from

every other

competitor.

Differentiation is

accomplished

through filing IP

with the Patent and Trademark

Office (USPTO).
What people say

We protect your IP
and your million dollar idea.
Our rates are about half of
what most IP firms charge.

Home

Services

Team

Resources













We can change the world, one idea at a time...

We give $20 to a different charity after every purchase.

Any one or multiple of Product Retargeting Emails, Remarketing Ads, Cookies, and Popups may be enabled.

Patent Profiler is an LLC. Copyright 2021. All rights reserved.